Payroll and hr services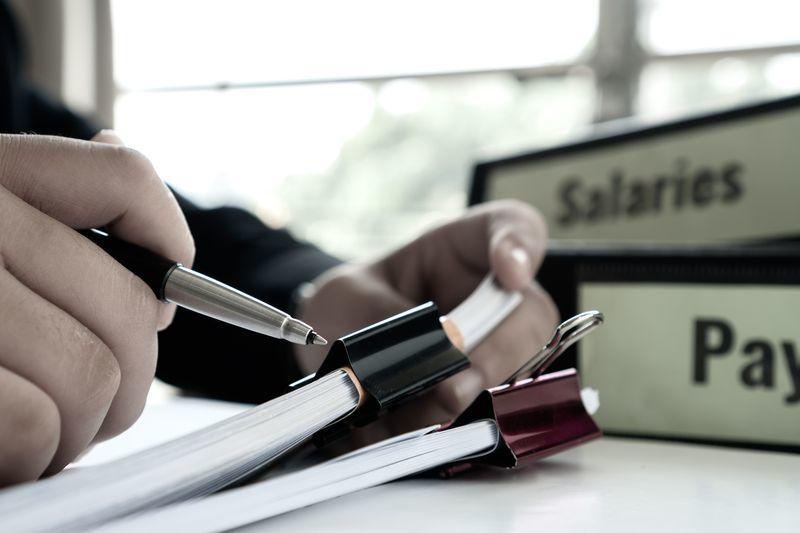 We provide HR and payroll services for small, medium and large-sized entities. All activities are performed in accordance with the law, taking into account frequent changes. Our services are transparent, accurate and fully confidential. We guarantee expert knowledge and treat each case individually. We offer our clients additional services, include auditing, business consulting and more. We look forward to working with you!
HR services:
pkeeping salary, vacation and working time records,
checking employee documentation,
referral for medical examinations,
preparing employment and B2B cooperation contracts,
preparing certificates of employment,
keeping records of medical certificates.
Our clients have access to all the above data via an online platform.
Payroll services:
registering and unregistering employees in ZUS,
preparing payroll lists,
calculating sick pay, benefits, bonuses and awards,
settling overtime,
preparing PIT-4R, PIT-11, PIT-40 and other declarations,
preparing PFRON declarations,
filling out forms of the Central Statistical Office.