Business consulting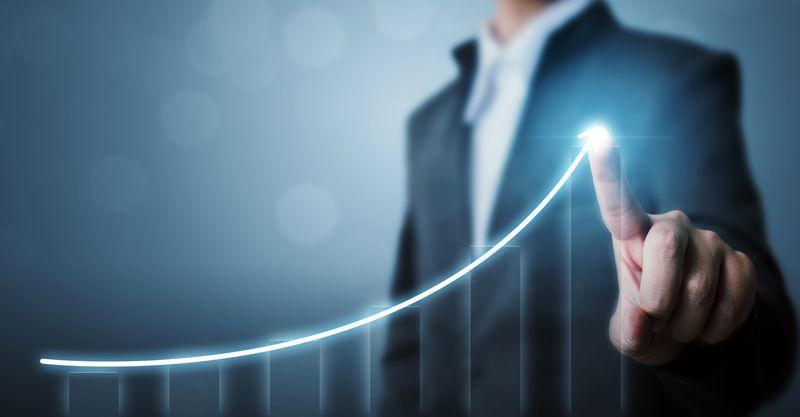 Business consulting, registration of commercial companies Our business consulting services include legal and financial advice, tax related support, bookkeeping and assistance in developing the company principles. We also help with cost optimisation and rationalisation of financial management. Our services improve the efficiency of our clients' companies and their development. Our consultants stand out by their in-depth understanding of business and holistic approach to all its elements. We provide effective and efficient business consulting solutions.
Registering commercial companies
Commercial companies are one of the most popular forms of doing business. We offer consultancy, assistance in setting up such companies and ongoing legal services. Our offer includes, but is not limited to:
preparing the contract in accordance with the company's strategy,
help in choosing the right PKD code,
preparing applications to the Tax Office,
preparing applications to ZUS and KRS social insurance,
application to the register,
and others.
We help establish limited liability companies, civil partnerships, general partnerships, partnerships, limited partnerships, joint stock companies and others. We look forward to working with you!