Dekret24.pl accountung office – About us
Dekret24.pl Sp. z o. o. is a consulting company and accounting office that has been active on the Wrocław market for years, continuously supporting small and medium-sized entities in their business activities. Our committed, highly qualified and experienced staff enable us to provide the highest quality of accounting services. We support companies by optimizing their operating costs. We offer tailor-made solutions perfectly suited to our clients' expectations. We ensure the highest standards of service and a friendly atmosphere.
We protect the interests of all entrepreneurs by offering prompt assistance in urgent cases.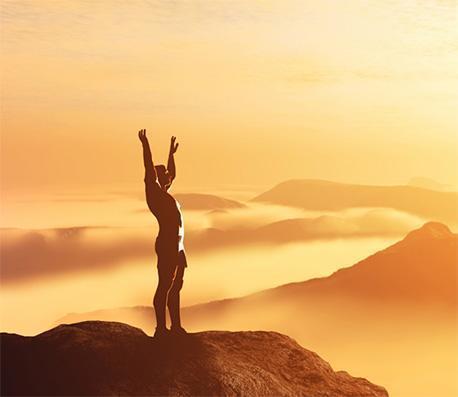 Bookkeeping in Wrocław
We do not complain, criticise or lament about the instability of Polish law.
We provide our clients with security and protection against the negative effects of changes in the law and in tax regulations.
The well-being of each of our clients is our priority.

Renata Kiełbasiewicz - Drozdek
CEO
We stand out on the competitive financial services market, thanks to:
our highly-qualified and experienced staff
a wide scope of services
focus on quality
tailor-made solutions
our full engagagement in our clients' cases and issues
representing our clients in all public offices and institutions
offering our services also in German and English